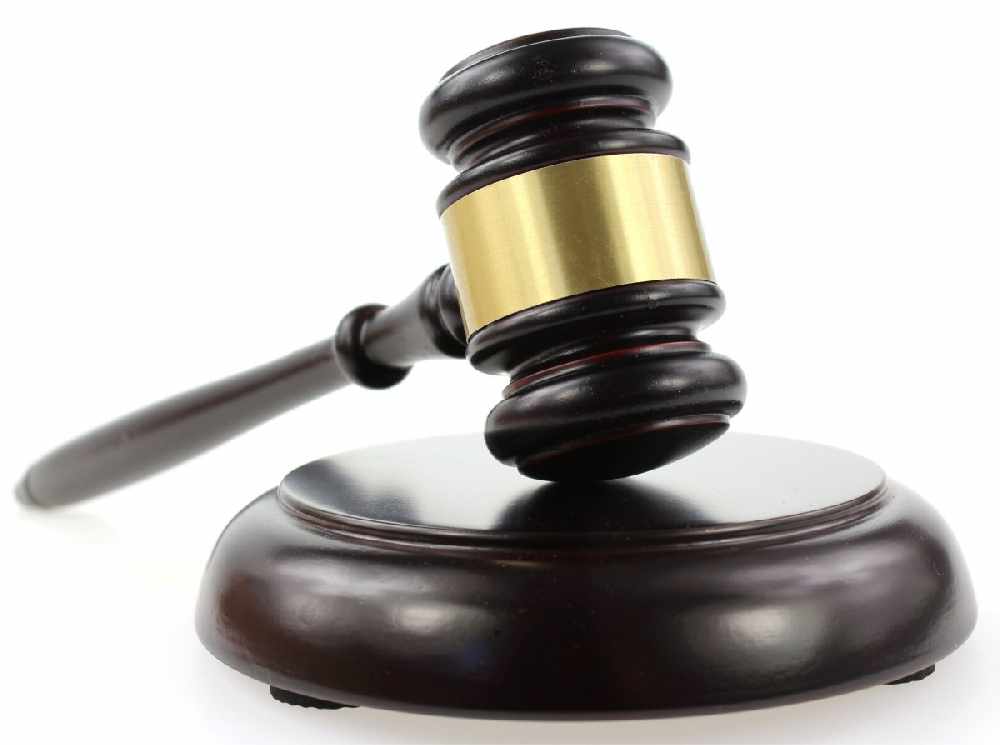 Juneau, Alaska (KINY) - The U.S. Department of Justice announced Monday the sentencing of a Wasilla man who killed a harbor seal using an AR15-style firearm.
According to court documents, 41-year-old Paul Gil shot at and killed a harbor seal using the firearm in the waters of Prince William Sound in October 2017.
He then transported the dead seal to his residence where he was photographed skinning the seal.
A National Oceanic and Atmospheric Administration biologist identified the animal in the photograph as a harbor seal, which is a marine mammal protected under the Marine Mammal Protection Act.
NOAA confirmed that Gil was not authorized to take a marine mammal.
Gil was sentenced to two years of probation, 100 hours of community service, a hunting restriction, abandonment of his interest in a firearm and a $1,500 fine after pleading guilty to violating the Marine Mammal Protection Act.