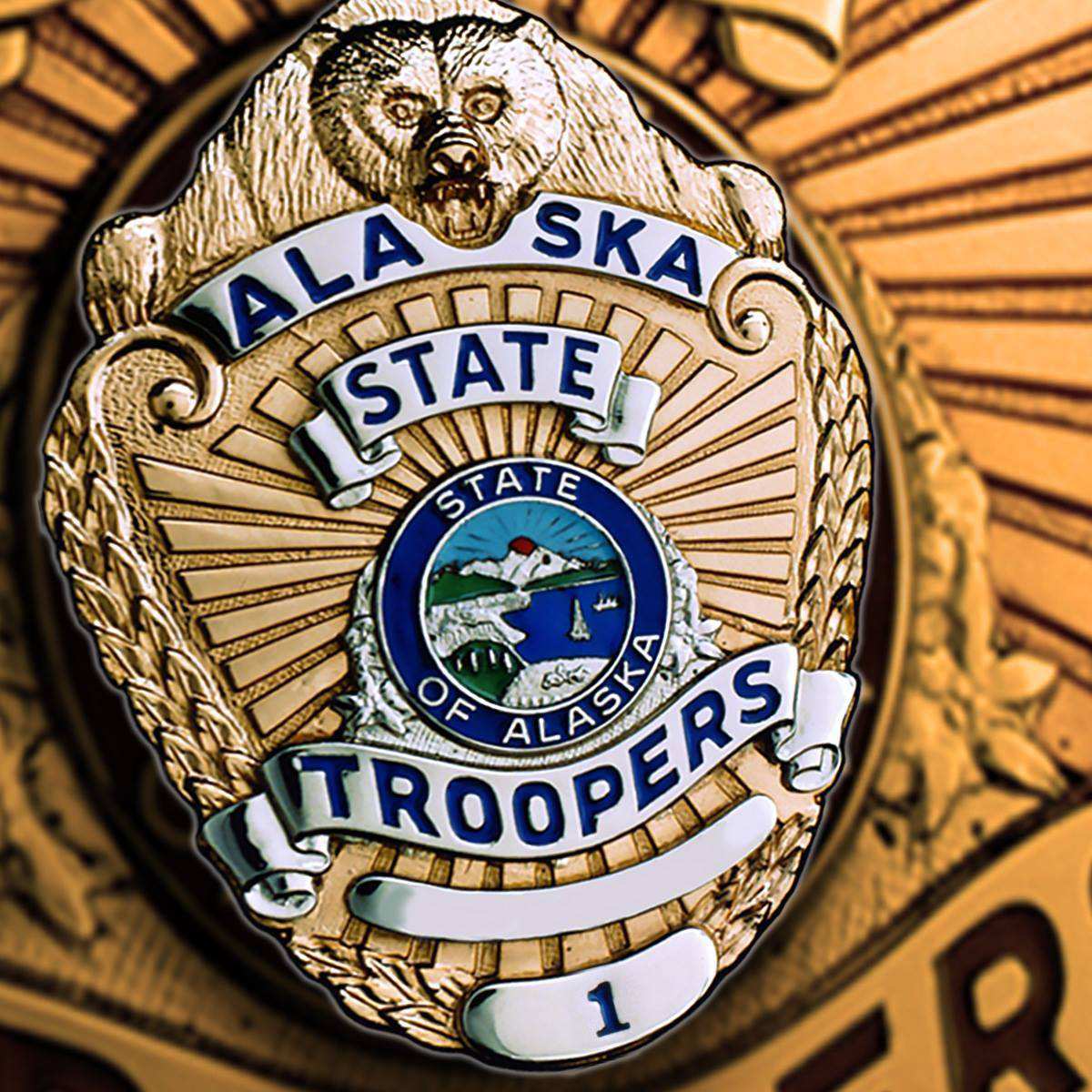 Ketchikan, Alaska (KINY) - Alaska State Troopers made two arrests for domestic violence in two Southeast communities on Tuesday and Wednesday.
In Ketchikan, Troopers responded to a residence off Roosevelt Drive early Wednesday morning for a reported family disturbance.
Subsequent investigation revealed 26-year-old Ava Catlett of Ketchikan had allegedly assaulted a family member. Catlett was taken into custody for the misdemeanor offense of Assault IV, involving domestic violence.
Catlett was transported to the Ketchikan Correctional Center where she was held without bail, pending arraignment.
Meanwhile, on Tuesday in Craig, Prince of Wales Troopers began a domestic violence investigation into an assault that occurred on June 11 and continued up until the next day.
The investigation resulted in the arrest of 48-year-old Darren Swedberg of Craig for Assault IV, Assault III, and Misconduct Involving Weapons in the 2nd Degree.
Swedberg was remanded to the Craig Jail pending arraignment.