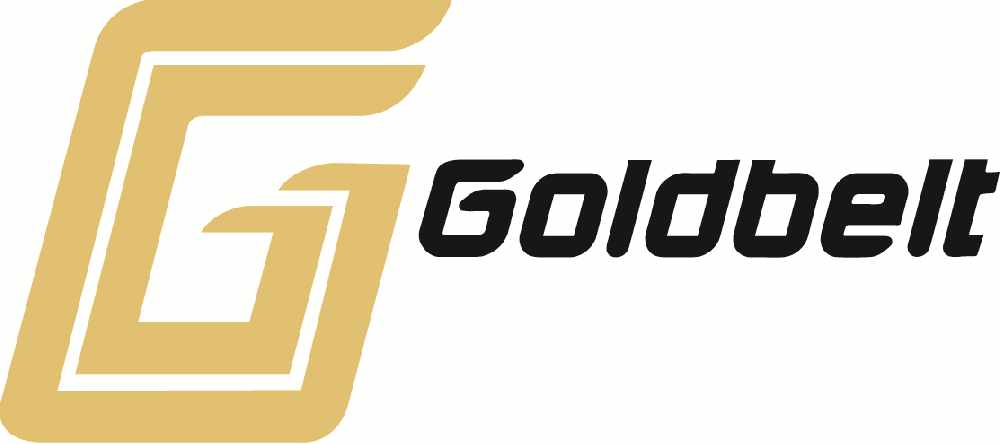 Juneau, Alaska (KINY) - The Goldbelt Board approved a one-time $100 special benefit.
The update was announced Wednesday by Goldbelt President & CEO, McHugh Pierre.
The payment will be distributed to each voting shareholder on Friday, December 16th.
Goldbelt will distribute a total of $384,200 to all voting shareholders on record as of December 5th.
The board unanimously authorized this payment because the corporation substantially exceeded its budget projections, and the US Department of Treasury unexpectedly offset COVID-19 mitigation business expenses from 2021.
In August of 2021, the Treasury distributed tribal relief funds to Alaska Native Corporations.
Some ANCs returned a portion of the money due to their inability to expend the funds within the set parameters by the deadline of December 2021.
The Treasury is currently reallocating these unused funds to ANCs for any additional eligible costs incurred because of the pandemic.
Specifically, the parameters for the current funding require that the money be used to reimburse ANCs for additional company expenses incurred in 2021.
Goldbelt will accept these additional funds as reimbursement for past expenses in relation to Goldbelt's COVID-19 response.
Goldbelt received a total of $363,575.70 from the Treasury.
The unanticipated reimbursement by the CARES Act funding and better-than-expected business performance led the board's eagerness to initiate this special benefit to shareholders.
Unlike the regular fall distribution from the Tinaa Distributions Trust, this payment will come from the corporation, meaning the funds are taxable.
The last day for shareholders to update their banking information is Friday, December 9th by 4:00 pm AKST.
For more information, or to update banking details, visit MyGoldbelt.com, call Shareholders Services at (907) 790-4990, or email shareholder@goldbelt.com.