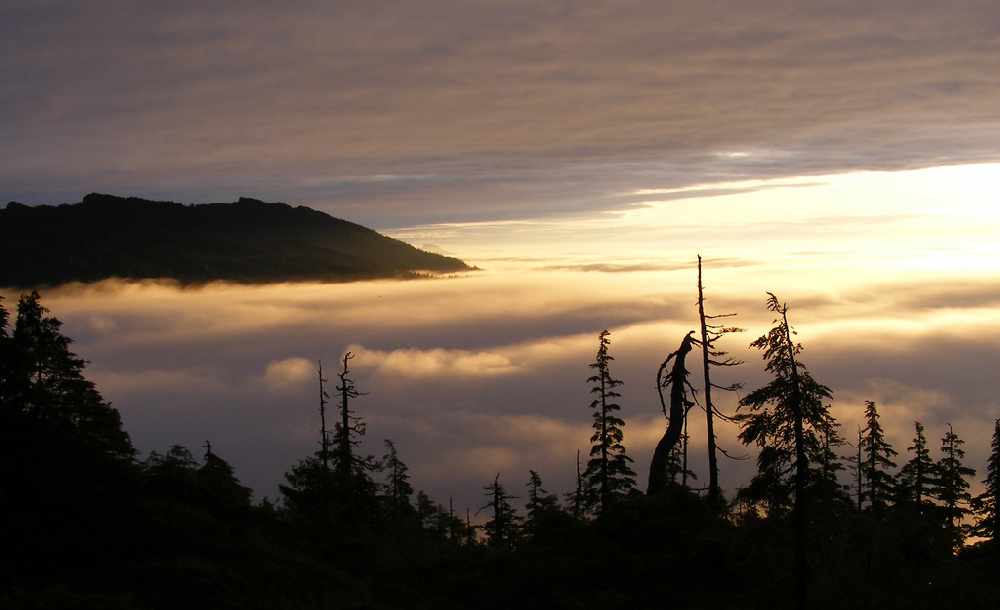 Juneau, Alaska (KINY) - The U.S. Department of Agriculture has announced that the public can provide comments, ideas, suggestions, or proposals for the economic investment portion of the USDA Southeast Alaska Sustainability Strategy.
The 30-day engagement period opened Monday and will remain open through Oct. 18.
Earlier this summer, the U.S. Department of Agriculture launched the Southeast Alaska Sustainability Strategy that aims to support a diverse economy, enhance community resilience, and conserve natural resources.
They said thew strategy advances economic, ecological, and cultural sustainability in the region in a manner that is directed by local voices and builds on a variety of private-sector economic drivers to include tourism, fishing, and recreation.
The Forest Service and Rural Development and Natural Resources Conservation Service are asking for comment from locals on how and where money should be spent both in the short and long term.
"This public engagement is truly open to everyone," said Chad VanOrmer, deputy regional forester for the Alaska Region of the USDA Forest Service stated in a release. "We want to hear from rural communities, Tribal Nations and Alaska Native corporations, and anyone who calls Southeast Alaska home."
There are two ways to provide input, either Submitting online at: http://www.fs.usda.gov/goto/r10/sass, or by sending an e-mail to SM.FS.SASS_Info@usda.gov.

USDA reports that they received about 70 responses, more than 20 proposals, and 10 meeting requests.