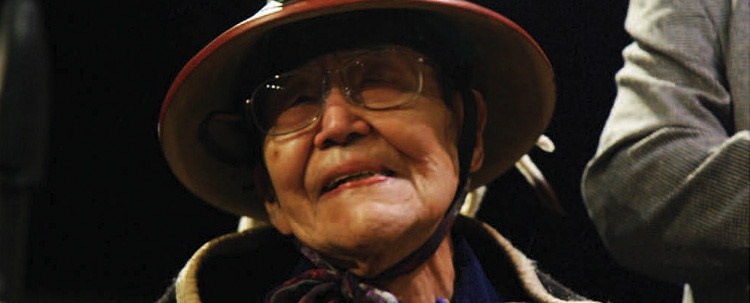 Juneau, Alaska (KINY) - Throughout the last month the City Museum provided a free notecard and a free postage stamp to individuals and invited those to send a note of encouragement to someone they know.
They provided all of these materials in November to honor the late Dr. Walter Soboleff.
"It's one of the most satisfying programs that we do here, I think because it's it's a feel-good program," said Elissa Borges, Curator of Public Programs at the CBJ Museum.
She said in the past a lot of people send cards to elderly relatives.
"Really appreciate receiving handwritten cards and just expressing love. Others do tend to send to people who are going through a hard time. I believe that with COVID, last year in particular, it was something people used quite a bit just to give hope and to people who are definitely struggling during these particular times."
The cards and the postage were distributed at the Juneau Museum and to the public libraries. Borges said that the total number of letters distributed this year was 233.
"Our numbers for distribution went up last year and this year and I believe that's because of COVID and how difficult it has been for a lot of people," she said. "Oftentimes teachers or parents come in and so kids are also participating, and it sort of touches multi-generations in our community and it's so easy to do and it's just, it brings people happiness, so it's just fun to do, and we'll continue to do it."
In one case, according to Borges, a woman had picked up 50 card inserts and planned to write cards to every staff member and coworker, expressing gratitude for all they do.