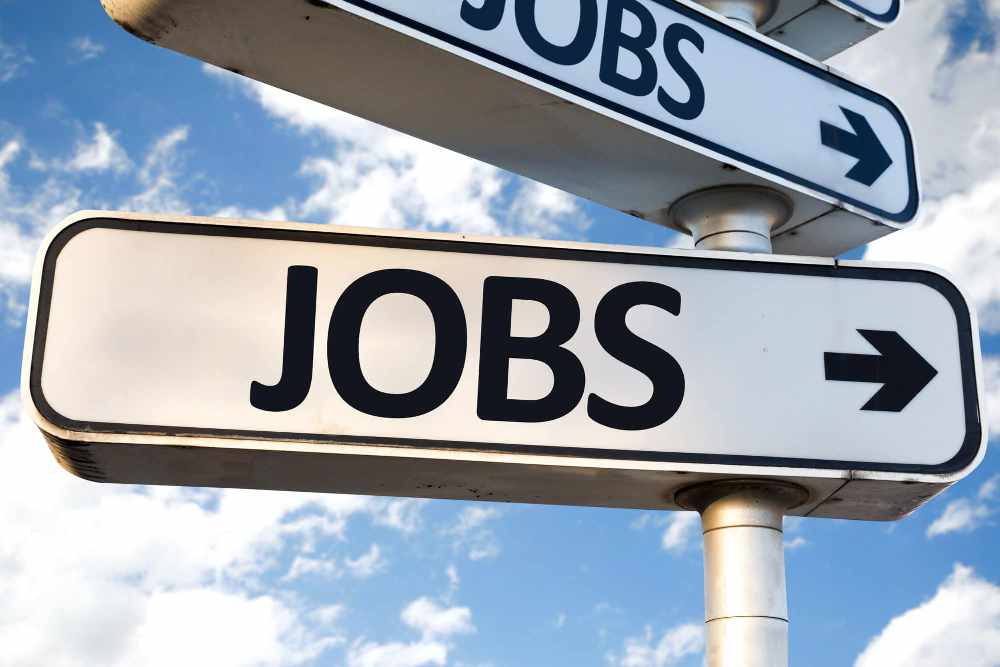 Juneau, Alaska (KINY) - The Alaska Department of Labor and Workforce Development said the state lost 40,900 since last May with 7,000 jobs lost in Southeast Alaska.
The April rate was 13.5 percent The U.S. rate was 13.3 percent in May.
Southeast Alaska saw a decrease in unemployment rates from 13.9 percent in April to 13 percent in May.
Around the region, Haines had 22.5 percent, Hoonah-Angoon 16.6 percent, Juneau 10.8 percent, Ketchikan 15.2 percent, Petersburg 15.2 percent, Prince of Wales Hyder 13.4 percent, Sitka 12.3 percent, Skagway, 19.9 percent, Wrangell, 12.9 percent and Yakutat 12.9 percent.
Each southeast community saw a slight decline in May. The smallest decrease was one-tenth of a point in Juneau and the largest was 11.6 percent in Skagway.
The report showed COVID-19 continued to disrupt business across the state, especially gathering places such as schools, bars and restaurants.
Leisure and hospitality lost the most jobs, dropping 39.7 percent from May, 2019, a loss of 15,300 jobs. Health care was down 2,900 jobs, retail 2,600 jobs or 7.2 percent, local governments by 6,200 jobs, mining and logging by 900 jobs or 6.8 percent, and construction by 2,400 jobs, or 10.3 percent.