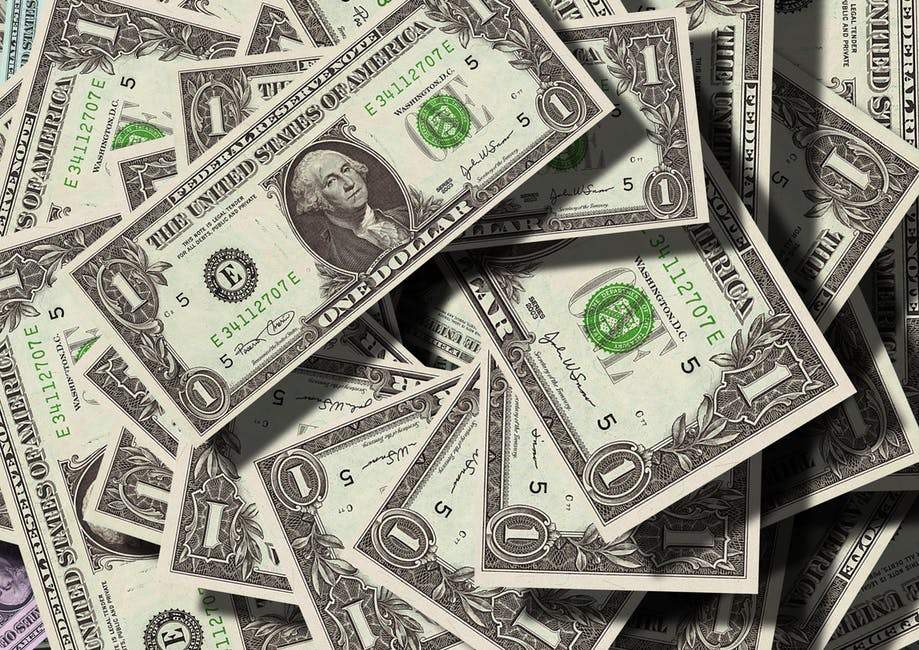 Juneau, Alaska (KINY) - The personal-finance website WalletHub has released its report on 2022's Best & Worst Places to Start a Career.
According to the site, employers are planning to hire 31.6% more graduates from the Class of 2022 than they did from the Class of 2021,
Tacoma, Washington, has the highest monthly average starting salary (adjusted for cost of living), at $4,724, which is 2.8 times higher than in Juneau, the city with the lowest at $1,669.
And where does WalletHub says are the Best and Worst Places to Start a Career? Salt Lake City, Utah, ranked as the number one best place, while Anchorage was one of the worst ... and far down the list at No. 173.
Juneau ranked just one notch higher than Anchorage at No. 172.
WalletHub compared more than 180 U.S. cities based on 27 indicators of career-friendliness. The data ranged from the availability of entry-level jobs, to monthly average starting salary, to housing affordability.