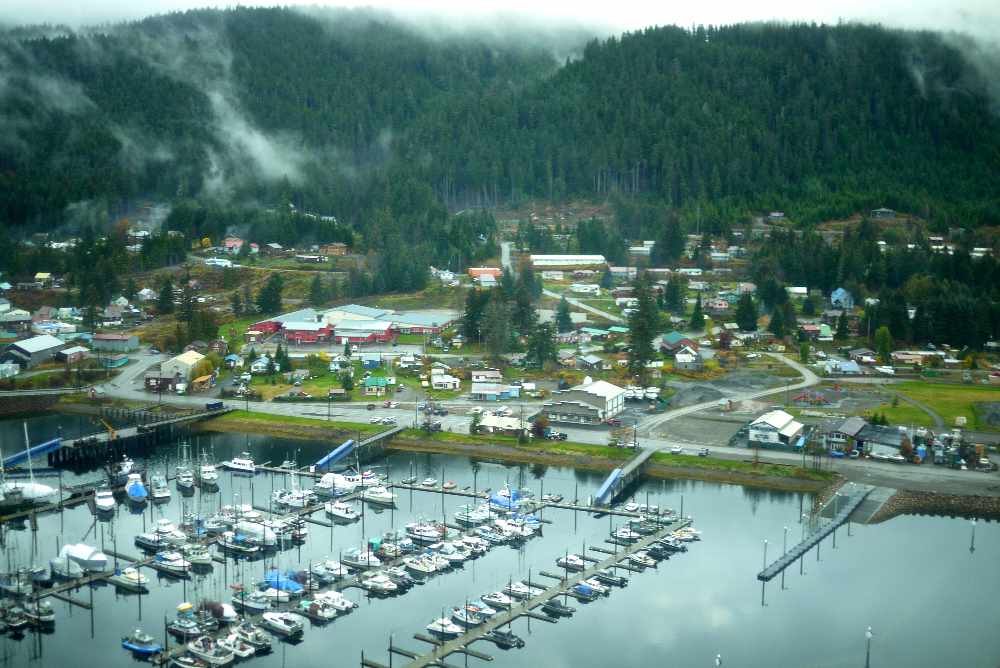 Juneau, Alaska (KINY) - Hoonah currently has 40 positive COVID-19 cases.
Hoonah city administrator Dennis Gray jr. said the bulk of cases came in Monday, Tuesday, and Wednesday last week, he said though cases have slowed down.
He said indoor dining and bar service has been closed and are doing curbside delivery, but said the local store is still open. School is closed until the fourth of October. Mask mandates are in effect in all indoor public spaces.
As of yet, none of the cases have required hospitalization,
"Luckily we've had no serious cases of illness, the local clinic is offering the monoclonal antibody treatments for folks at high risk, so they've been doing that, but nobody's been hospitalized or seriously ill from this outbreak."
The source of the outbreak appears to be a local restaurant,
"The Public Health Service nurse is notified of each positive case and identified the local restaurant as a source of this outbreak, staff and customers essentially from last weekend, 17th 18th and 19th."