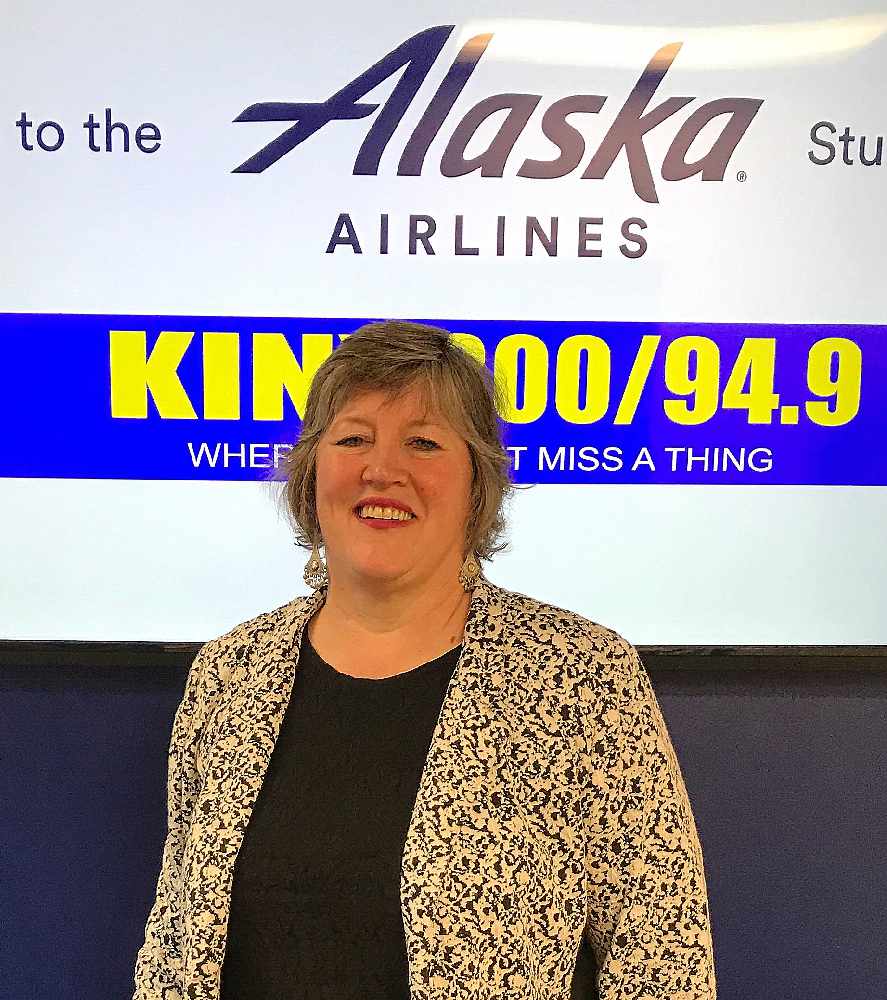 Juneau Representative Sara Hannan
Juneau, Alaska (KINY) - Governor Dunleavy in agreeing to delay the start of the third special session of the year to August 16, also expanded its call by proposing that the Power Cost Equalization Program in addition to the Permanent Fund Dividend be enshrined in the constitution.
Juneau Representative Sara Hannan said on Action Line that she doesn't believe that is necessary. She explained an endowment was set up 20 years ago and allowed to build so the program can be funded without an annual allocation. She adds that it has worked very successfully."
"Now there's a lawsuit about the ability to sweep that and the only reason to roll it into the Permanent Fund is to increase its value, but it would still then need to annually have earnings allocated to be spent on it. "So I'm not sure that it actually improves the position of PCE politically..."
As a former civics teacher, Hannan said she is not a fan of changing the constitution. She added that the Governor's proposal doesn't resolve the bigger term fiscal problems the state needs to address.