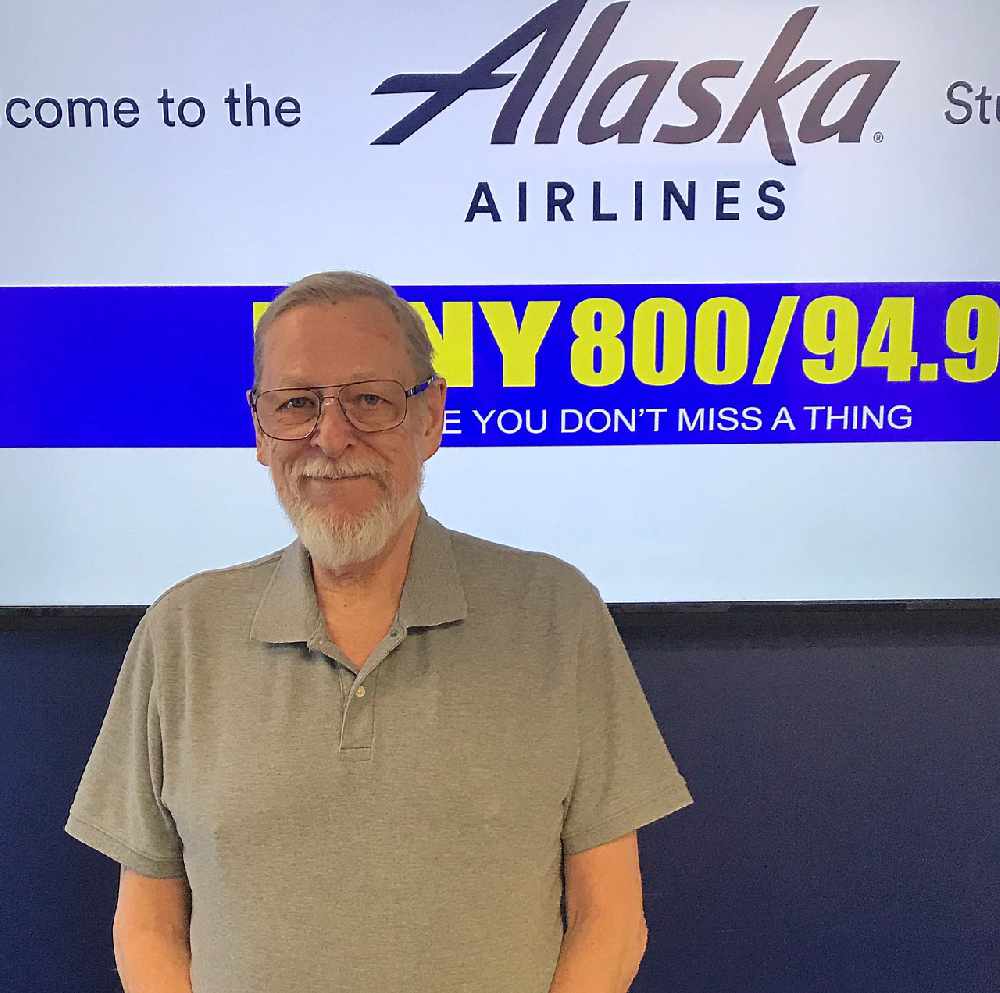 Juneau, Alaska (KINY) - An ordinance appropriating up to $8 point 5 Million for phases two and three of the COVID-19 Business Sustainability Grant Program was pulled from Monday night's regular Assembly meeting agenda. It will remain in the body's Finance Committee for additional work.
Assembly Finance Chair Loren Jones said there are some amendments that the Economic Stabilization Task Force and the Juneau Economic Development Council want to make based on what happened during the initial phase of the program...
He said the plan is to make changes on grants for smaller businesses since there were very few applications submitted by them. In addition Jones said there needs to be provisions for accountability in the event of a federal audit. Right now there's no audit requirement.
Jones said the Assembly is committed to getting the funding out and making the program work for as many businesses as possible.
An ordinance appropriating a nearly $234,000 grant for an electric bus and the charging infrastructure is up for action. The funding is the required local match for the grant, according to Jones.
The electric bus purchase will replace the anticipated purchase of a diesel bus. It is scheduled for delivery in October.

The Assembly meeting is scheduled to convene at 7 p.m.
The body's Human Resources Committee is scheduled to meet at 5:30. The panel will take up appointments to the Bidding Review Board and the Juneau Commission on Sustainability. Members will also be presented with the Sustainability Commission's annual report
There are currently three seats with terms up for renewal beginning July 1, 2020 and ending June 30, 2023. Two of the three incumbents have applied for reappointment.
Discussions are plan on COVID 19 local testing equipment and avoiding burnout to Assembly members and staff due to heavy work loads.
The agenda also announces that the Human Resources Committee will conduct a joint meeting with the Juneau Human Rights Commission August 3 to take up the commission's memo and draft anti-racism resolution.