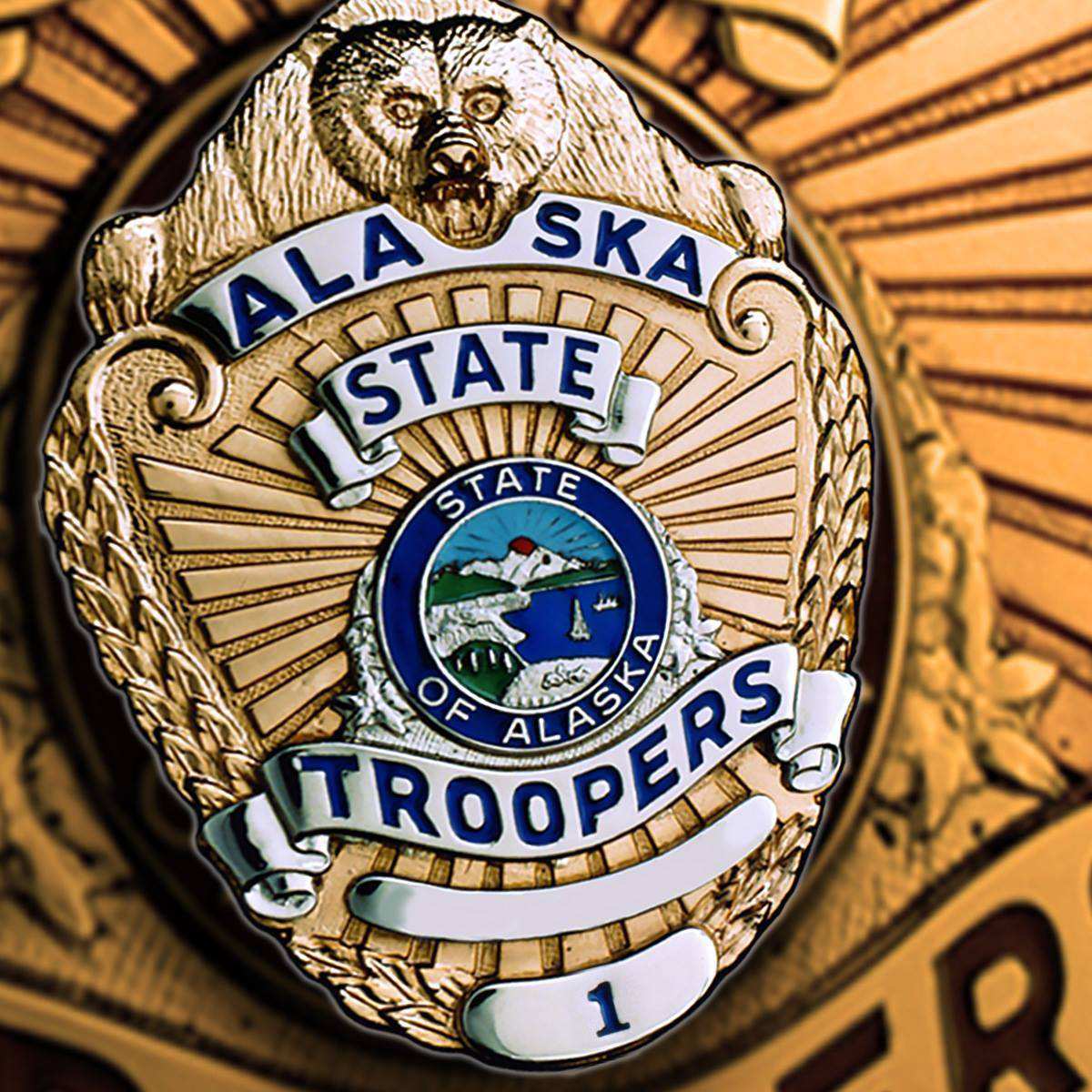 Juneau, Alaska (KINY) - A California woman reportedly died in a three-vehicle crash near milepost 111 Sterling Highway Sunday Evening.
An Alaska State Trooper Investigation revealed that Nancy Virlee Christiansen, 60, of California was driving northbound in a 2019 Hyundai when she crossed the center line and collided with a 2016 Nissan Murano driven by Heather Lynn Turkington, 51, of Clam Gulch.
According to the dispatch, after colliding with Turkington's vehicle, Christiansen collided head-on with a 2016 Chevrolet pickup driven by Henry Kurgan, 62, of Anchorage.
Christiansen suffered serious injury and was reported deceased.
Kurgan, the driver of the Chevrolet pickup, and a passenger in the pickup had minor injuries.
The driver of the Nissan, Turkington, reported no injuries.
The circumstances surrounding the crash and leading up to it are currently under investigation by State Troopers.