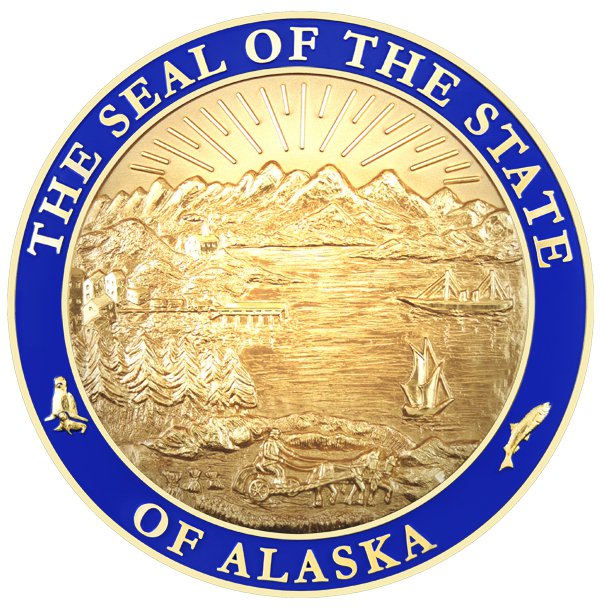 JBER, Alaska (KINY) - The Alaska Military Youth Academy has detected COVID-19 among cadets on their campus.
A total of 27 Cadets are in Isolation, and 11 of the 27 cadets are feeling better now and moved into recovery zone today where they can begin to increase activity and rest while isolated from the healthy group.
"We've informed parents of the positive cases on campus, and keep them in the information loop as the situation evolves," said David Mcphetres, Director of Alaska Military Youth Academy. "All of the cadets are under the care of trained professionals including our nursing staff. None of the cadets are experiencing symptoms that require hospitalization, and many are anxious to return to normal activities. The recovering cadets will remain away from the non-symptomatic cadets for at least ten days after they are symptom-free."
Measures are being taken to provide medical care to those with symptoms, isolate sick and potentially sick cadets from healthy staff and students, and to inform parents of their child's status.