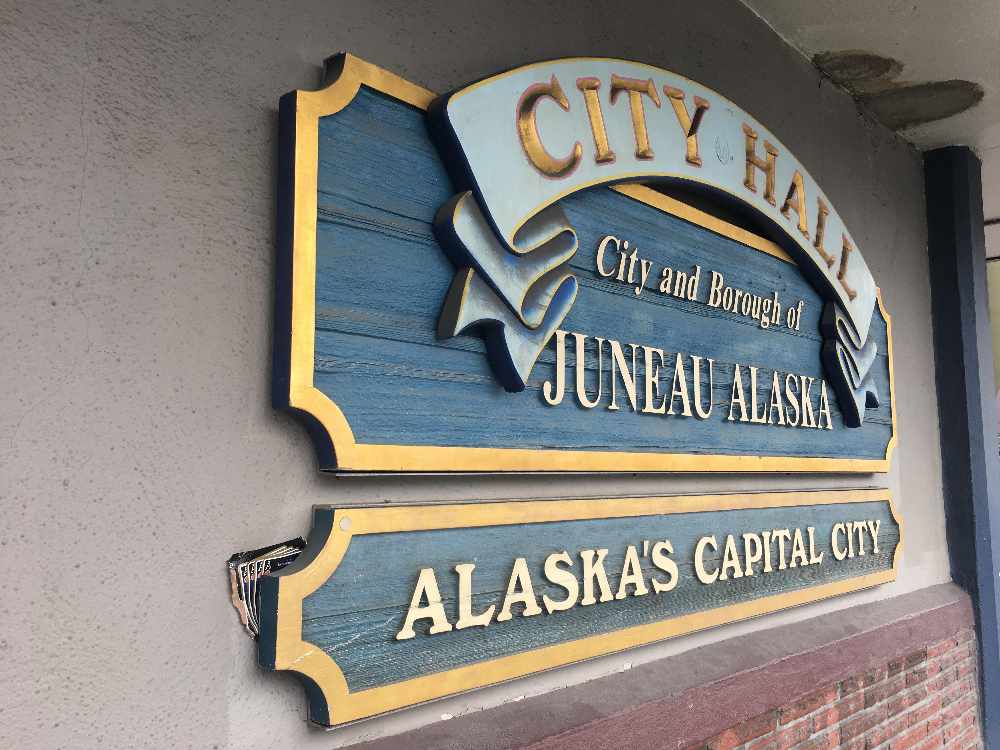 Juneau, Alaska (KINY) - The City and Borough of Juneau is offering advice on what to do if you find out you are positive for COVID-19.
If you're notified by a testing provider or provider that you've tested positive, you should call the Juneau Public Health Center at 465-3353 to talk to a Public Health Nurse and isolate.
Stay home for a minimum of 10 days. If you live with others, stay in a specific "sick room" or area and away from other people.
Think back to the date when your symptoms began, or when your test was collected if you were asymptomatic.
Make a list of everyone you had close contact with within 48 hours prior to that date until the time you started isolating.
Close contact means someone you came within 6 feet of for at least 15 minutes (this can be cumulative or at one time).
Call the people on your list and let me know that you tested positive for COVID-19 and they should quarantine for 14 days.