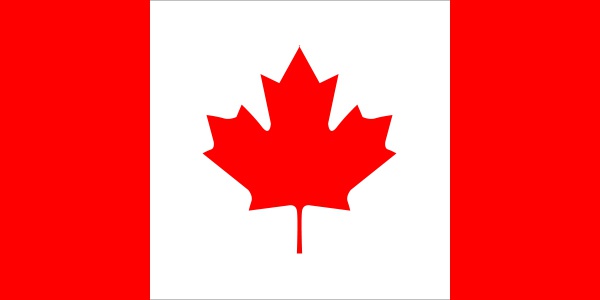 CANADA (KINY) - The Canadian government will allow non-essential travel across its border by fully-vaccinated Americans, starting August 9.
This is according to an announcement from the Public Health Agency of Canada on Monday.
Unvaccinated children under 12 are also allowed, as long as they are accompanied by a fully-vaccinated responsible party.
Those who are unvaccinated and over the age of 12, or fail to meet the country's other traveling requirements, will be denied entry or fined.