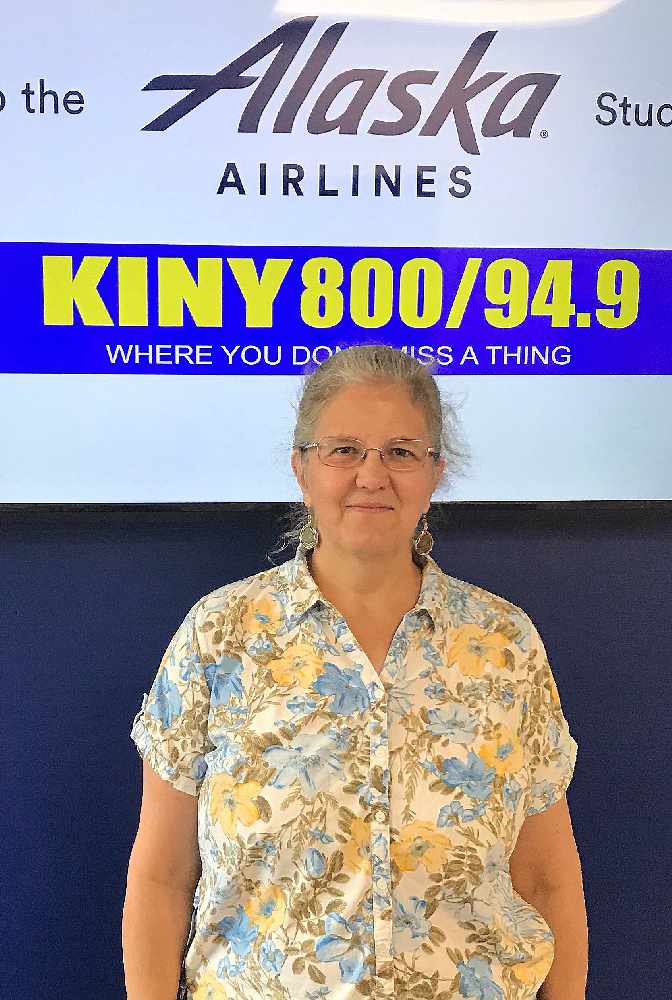 Juneau Assemblymember Michelle Bonnet Hale
Juneau, Alaska (KINY) - Juneau Assemblymember Michelle Bonnet Hale is up for reelection this year.
She announced her plans while a guest on Action Line. "I am going to run again."
She said it was a hard year. She had a talk with herself in January and decided she needed to make it work better for her or not run.
So she set about very deliberately to do that. "I love what I'm doing and I think I do a good job for Juneau."
When asked what she made work better, Bonnet-Hale said things were stressful and they received an enormous amount of input from the public, and sometimes it was hard to take. "Sometimes people are a little less polite than they might be speaking to somebody and so I have to be able to roll with the punches and also make sure that I'm parsing out the workload so that my personal life gets the attention its needs, my darling husband, our puppies."
One thing was to start exercising again which had languished during the pandemic. She said it was a matter of really taking care of my heart and soul.
Bonnet Hale will complete her first three-year term in October.
Mayor Beth Weldon informed us previously that she will seek re-election this year.
Loren Jones is term limited after serving three terms.