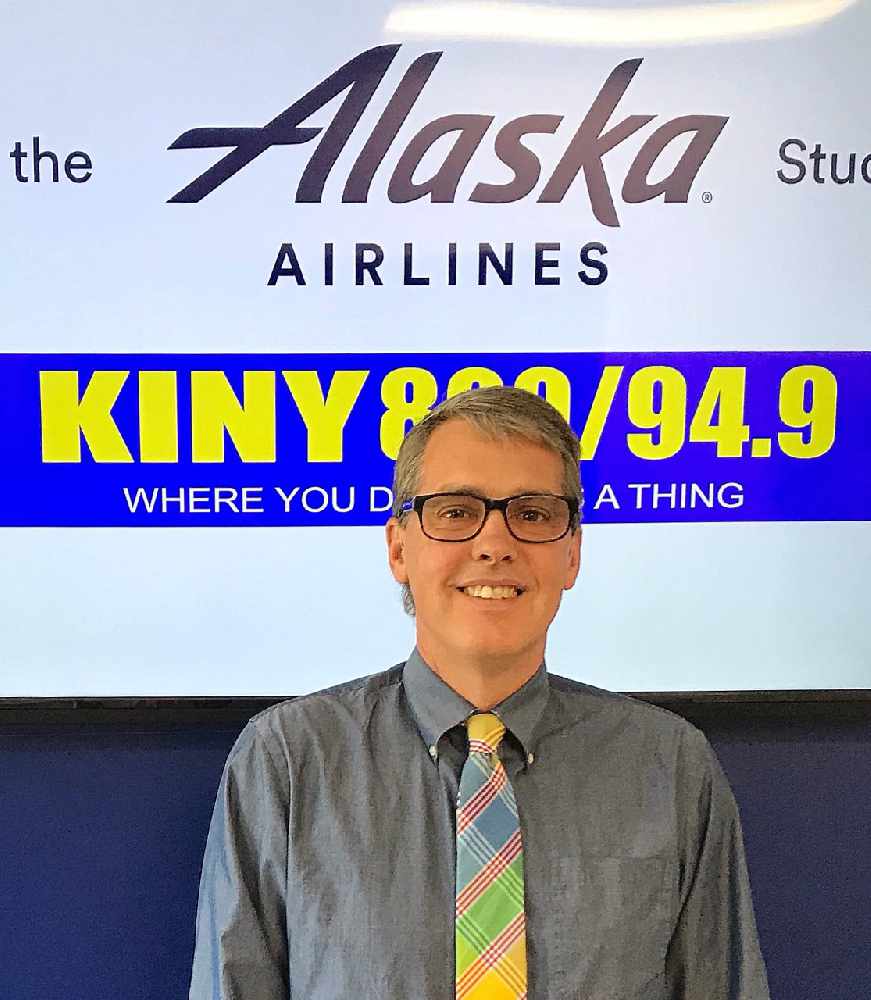 CBJ Manager Rorie Watt.
Juneau, Alaska (KINY) - The CBJ weighed in with a thumbs down to any suggestion the University of Alaska Southeast merge with either the University of Alaska Anchorage or the University of Alaska Fairbanks.
The Board of Regents will accept an additional two hours of public comment on Tuesday from 4 to 6 pm. The Board of Regents meets on June 4-5 to discuss options to cut the university budget.
CBJ Manager Rorie Watt said the merger would be a significant blow to the independence of the university. He suggested it would hurt the attractiveness of the campus to students.