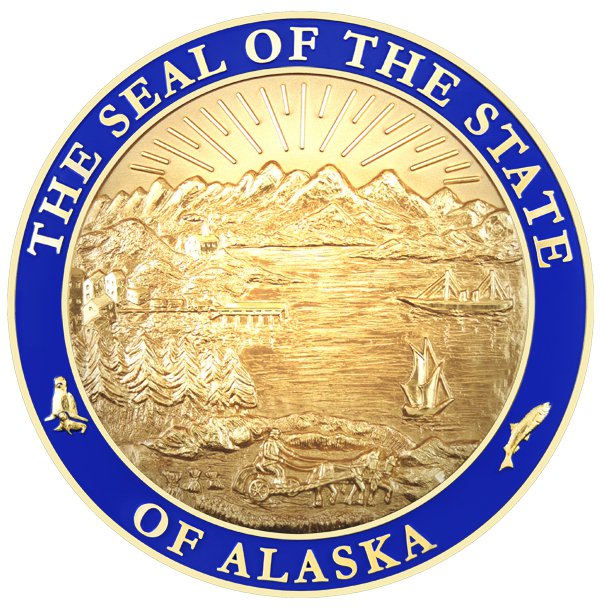 Anchorage, Alaska (KINY) - An Anchorage man has been indicted on very serious charges related to his late girlfriend.
On Oct. 6, an Anchorage grand jury indicted William Gonzalez III for Murder in the Second Degree for the alleged beating death of his girlfriend, Loni Perez, in East Anchorage, on Sept. 22.
The charges are only allegations and are not evidence of guilt.
Defendants are presumed innocent and are entitled to a fair trial at which the prosecution must prove guilt beyond a reasonable doubt.
Gonzalez is in the custody of the Department of Corrections. His bail is set at $350,000.
He faces up to 99 years of imprisonment.
He is scheduled to be arraigned before the Superior Court in Anchorage on Oct. 10.