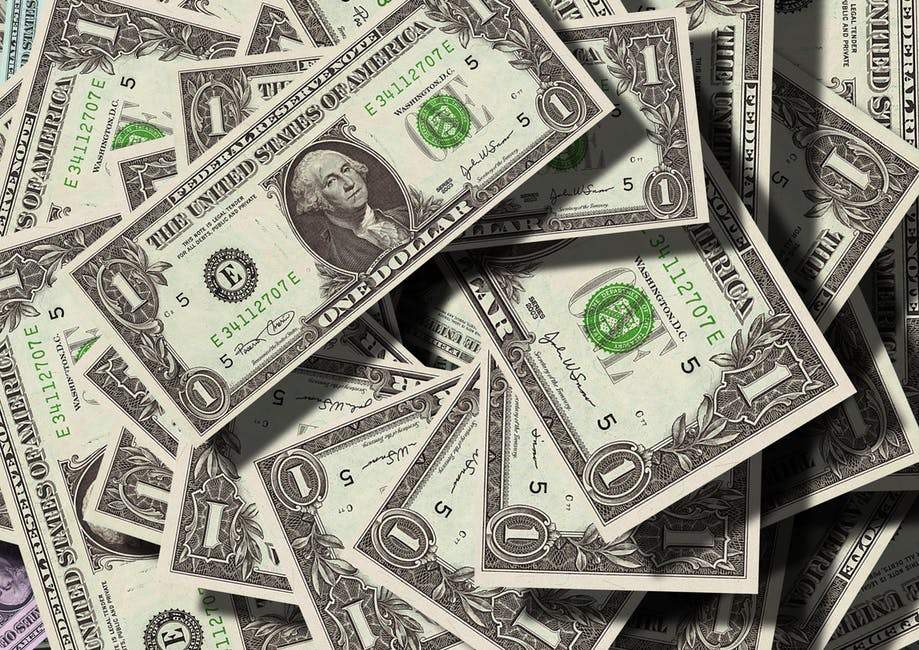 JUNEAU, Alaska (AP) — The check Alaska residents receive from the state's oil wealth was once a joyous fall rite.
But it's become another thing for people to bicker about.
Checks of $1,114 are expected to begin going out this week.
Some will say politicians short-changed them but not everyone shares that view.
People use the money in different ways, for such things as vacations, electronics, savings or college funds.
It also gets put toward necessities and, in places like rural Alaska, can help with the high costs of fuel and food.
Alaskans must meet residency requirements to qualify for a check.