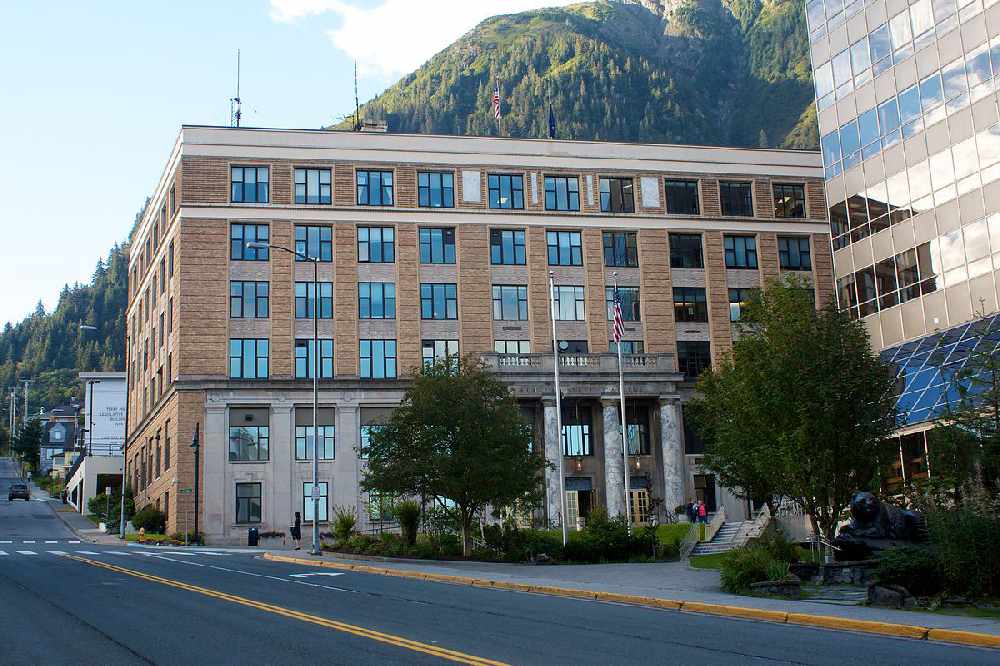 JUNEAU, Alaska (AP) — A bill that would set a dividend for residents this year sat another day in a key Senate committee on Monday.
Meanwhile, a bill intended to help address medical facility staffing concerns amid a COVID-19 surge appeared dead in the House as the third special session of the year neared its end.
The Senate Finance Committee has yet to advance a version of the dividend bill passed by the House on Aug. 31.
The special session is set to expire Tuesday.
A hearing on the bill was set for Tuesday morning.