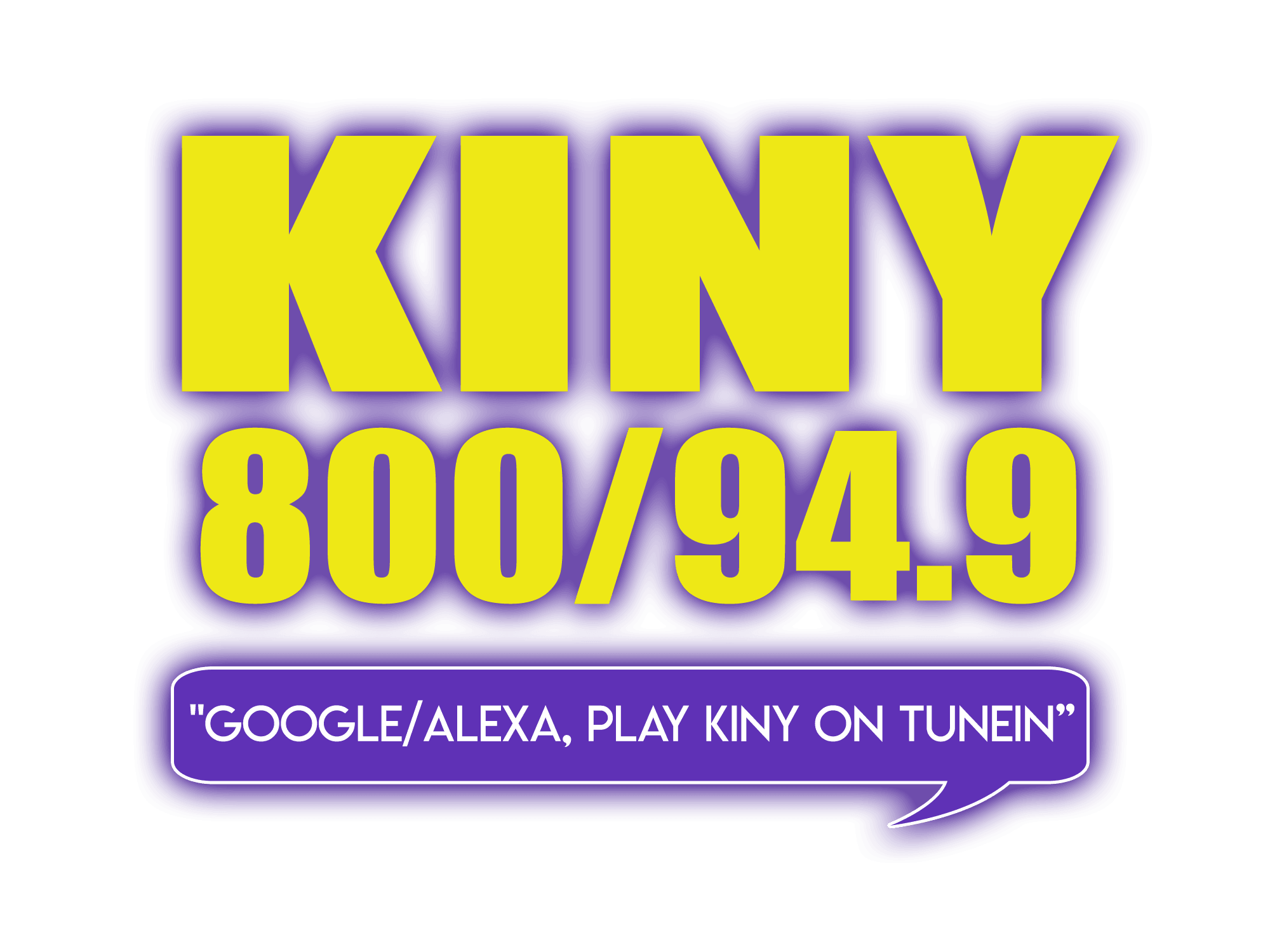 Juneau, Alaska (KINY) - The state's annual vital statistics report for 2020 has been released by the Alaska Division of Public Health.
The year brought 9,479 live births resulting in a slightly decreased fertility rate of 65.5 births per 1,000 women of childbearing age which compares to 67.7 in 2019.
The most popular girl's name was Charlotte. There was a tie between Liam and Oliver for the name of boys.
The division reports 4,169 marriages last year and 2,395 separations. Both rates were down slightly compared to the previous year.
There were 5,183 deaths among Alaskan residents in 2020. The top ten leading underlying causes of death accounted for 72.4 percent.
Cancer accounted for 1,043 deaths; heart diseases, 915; COVID-19, 231; strokes, 212; chronic lower respiratory diseases, 205; suicide, 204; diabetes, 174; chronic liver disease and cirrhosis, 167; and Alzheimer's 139.
Accidents accounted for 465 deaths. Poisoning and exposure to noxious substances were the leading causes of accidental death.
There were 160 drug overdose deaths, 89.4 percent of all drug-induced deaths in 2020. Opioids were the leading cause of drug overdoses at 112.