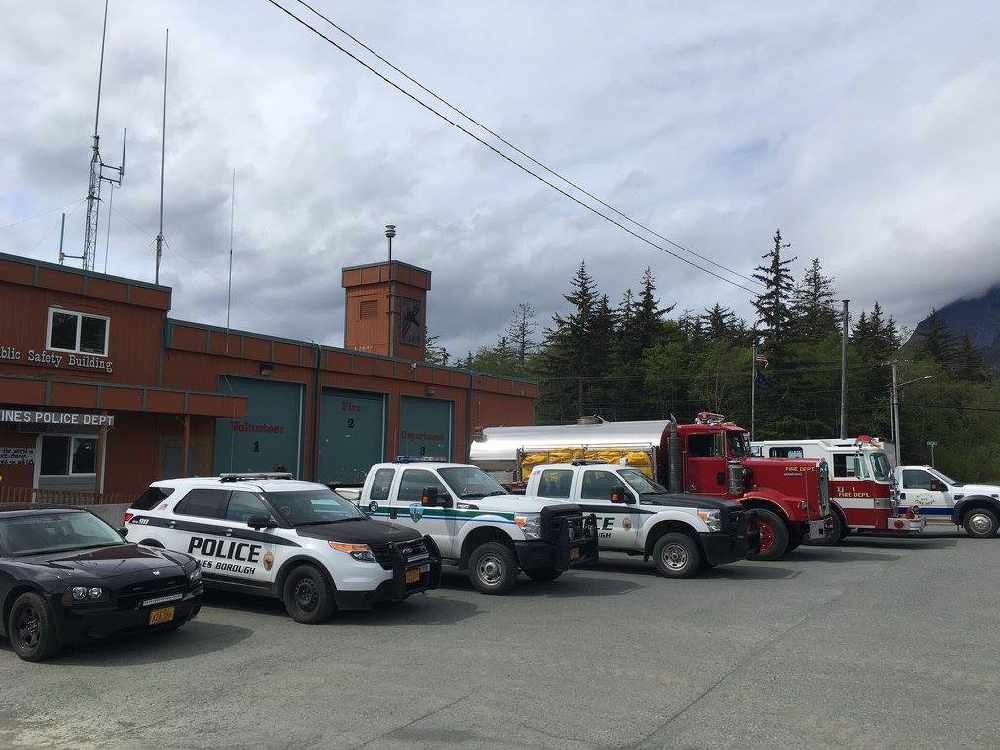 Photo credit to Haines Borough Police Department.
Haines, Alaska (KINY) - The victim's names have yet to be released after an early morning crash today.
Haines Borough Police reported the accident occurred around 5:30 AM.
Chief Heath Scott said the accident occurred in the 100-block of Lutak Road. The two victims were pronounced dead at the scene.
The victims were a 54-year-old male and a 36-year-old.
The investigation is ongoing.