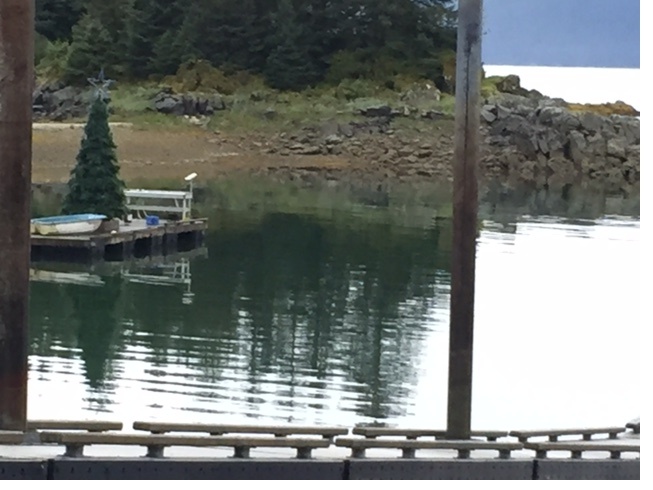 Juneau, Alaska (KINY) - The CBJ Docks and Harbors Board is set to take final action on the project proposed at Amalga Harbor at its meeting Thursday evening.
Harbormaster Dave Borg talked about that on Action Line and said the board's Operations Committee is recommending to add a 75-foot extension there as proposed, but with just one fish cleaning station rather than three as initially proposed.
Residents objected to the initial proposal saying it would become a bear attractant.
The department was prepared to proceed with the initial plan until those concerns were sounded.
The Docks and Harbors Board of Directors meeting is scheduled to convene Thursday evening at 5 p.m. in Assembly Chambers.